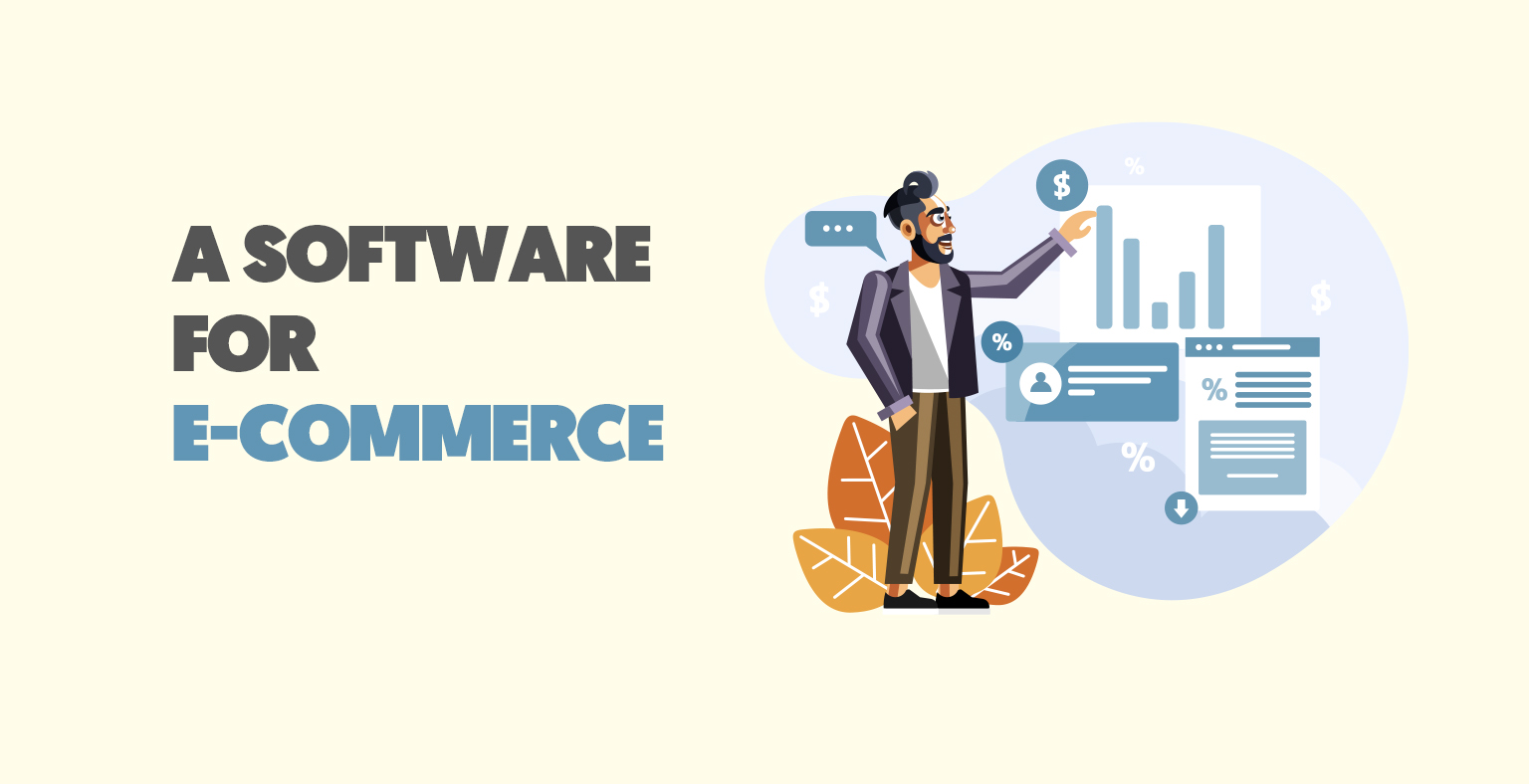 Creating and running an online store is a must for any business nowadays. More and more people are choosing to shop online as it offers you much more freedom and flexibility. Since the clients' requirements have shifted towards needing more comfort during their shopping experiences, business have to keep up with the trend and create dynamic and engaging online stores.
E-shopping is a real and tangible growth opportunity for your business. That is the reason why you should keep a close eye on the different processes that it involves. Luckily, there are many tools and platforms to help you optimize the performance of your online store by making it much easier for you to manage. Long gone are the days when you had to spend hours doing the same, repetitive, time-consuming tasks.
Keep information about clients:
The basics of any customer relationship management endeavor (which should be your main focus as a business) is to be able to know your customers. Oclient, with its dedicated client cards, makes it simple for you to keep track of your clients' most important data and contact information. You can gather the clients into as many different lists as you wish, depending on your businesses' particular needs.
You can either start adding clients manually, or import them from an already existing CSV or XSL file. Once on the list, each client gets a designated client card on which you can add any sort of information you need to keep about them, all in the same place.
Keep information about clients orders
When you are running an online store, one of your biggest concerns is keeping track and being up to date with the orders. This aspect of your business is also made much easier thanks to Oclient. This is exactly where the sales module on Oclient comes in handy. The sales module is basically a completed sales pipeline management tool, in the way that it allows you to follow your whole sales process from prospecting to selling. Using this module, you will be able to follow and keep all the information about orders placed by your clients in a very simple way: on your lists, you can add a sale to each client record by simply clicking 'Add Sale'. You can add as many as you need, and customize them to remember which steps are yet to be taken.
Keep information about sold products or services
In the continuity of the previous paragraph, when an order is placed and completed, it can still be relevant for you to keep track of your client's acquisitions. Keeping record of what client owns what will make a big difference for your future interactions with them, since we all know the sales funnel doesn't end with you closing a sale. You can manage your clients' assets by directly converting your sales to assets from the sales module. You simply have to click 'Add it to assets', and you will be able find it in the assets module. On the assets module, you will be able to get an overview about what products or services your clients own, add expiration dates or discuss with your team members about the asset in question.
Use Oclient for refunds and problems control
Another crucial point of running an online store is being able to manage your after-sale processes. This is an extremely important part of your relationship with your customers, as it will help you gain their trust in loyalty. What business doesn't run on credibility and good reputation? Luckily, this is yet another task that has been made smooth and straightforward on Oclient. It is made easy thanks to the different modules and fields that will help you keep track on the status of each order or sale. This will allow you to better handle problems that might occur. You can very easily reach out to your clients within the client card itself, and keep all of the relevant data to keep in mind in sight.
Use Oclient support system to help clients:
It is also extremely important that you guarantee a good communication with your customers. This is also part of building a strong relationship with them, and working towards a sustainable and long-lasting collaboration which, ultimately, should be your goal. That is why oclient provides your with different tools and integrations to manage this aspect of your business. You can integrate a phone number to use with over 30 countries, you can top-up your balance from within the platform as well. Using that same phone number, you can also send SMS messages with important information to your clients
With the exponential growth that the internet commerce has been knowing for the last few years, you probably started or you are considering to take your business online. And you should! The growth opportunities that are awaiting for you online are spectacular, and you shouldn't be missing out on them at any cost. But it is completely understandable that starting your online business journey can seem unsettling at first. If creating an online store is the easy part, taking on the management of a virtual business can be more challenging.
It doesn't have to be the case knowing that, luckily, there are many tools available nowadays to help you get over that. One of those tools is Oclient, a tool that will make your customer relationship management look like a child's game! With it's many easy to use modules, you can keep a close eye on your whole sales process and a tight grip on your sales pipeline.
Thanks to the client lists and the client cards, you can easily keep track of the most important client information that is relevant for you and your business. You can of course import this data if it is already available prior to using Oclient. You can also track all of your customers' activity, from the prospect phase until they conclude a sale. That can be done through the sales module, and will help you manage better your sales pipeline. The same thing goes with keeping track of your client's orders and bought products, you can keep all of this data where it's easy to find.
But Oclient can also be really useful when it comes to maintaining a good communication with your clients. Whether it is about following up on sales, or refund related issues or even customer support, Oclient offers you the tools you need to make your customers' experience a great one on your website.