We will improve your team collaboration instantly!
Let your team communicate with your clients. Use Chat, Dashboard, or shared Notes.
Try it FREE!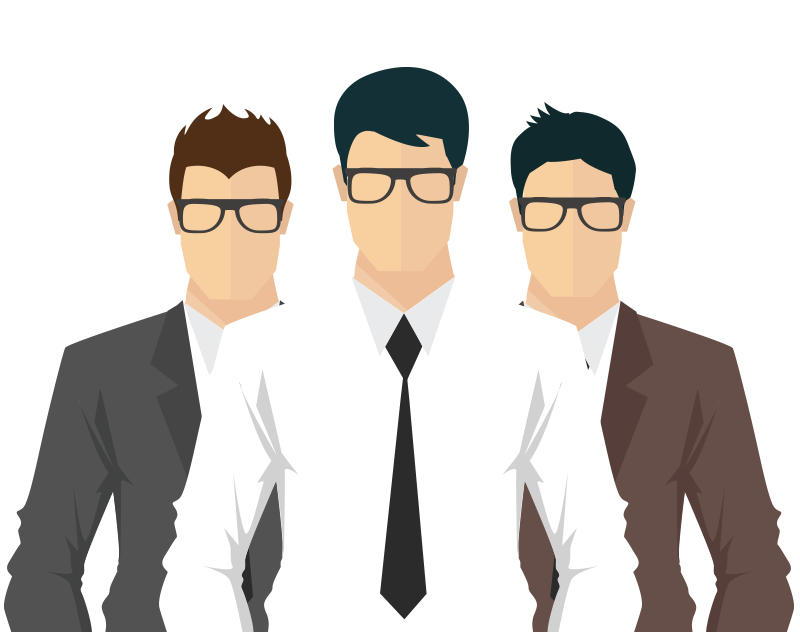 Chat
Use an internal Slack-type chats to talk with your teammates about client opportunities and issues.
Dashboard
Use a Facebook-style dashboard to exchange information about important matters for your business.
Notes
Share notes about specific assets and create a discussion for everyone involved in your business.
Support
Improve collaboration with your clients by giving them access to the customer support panel.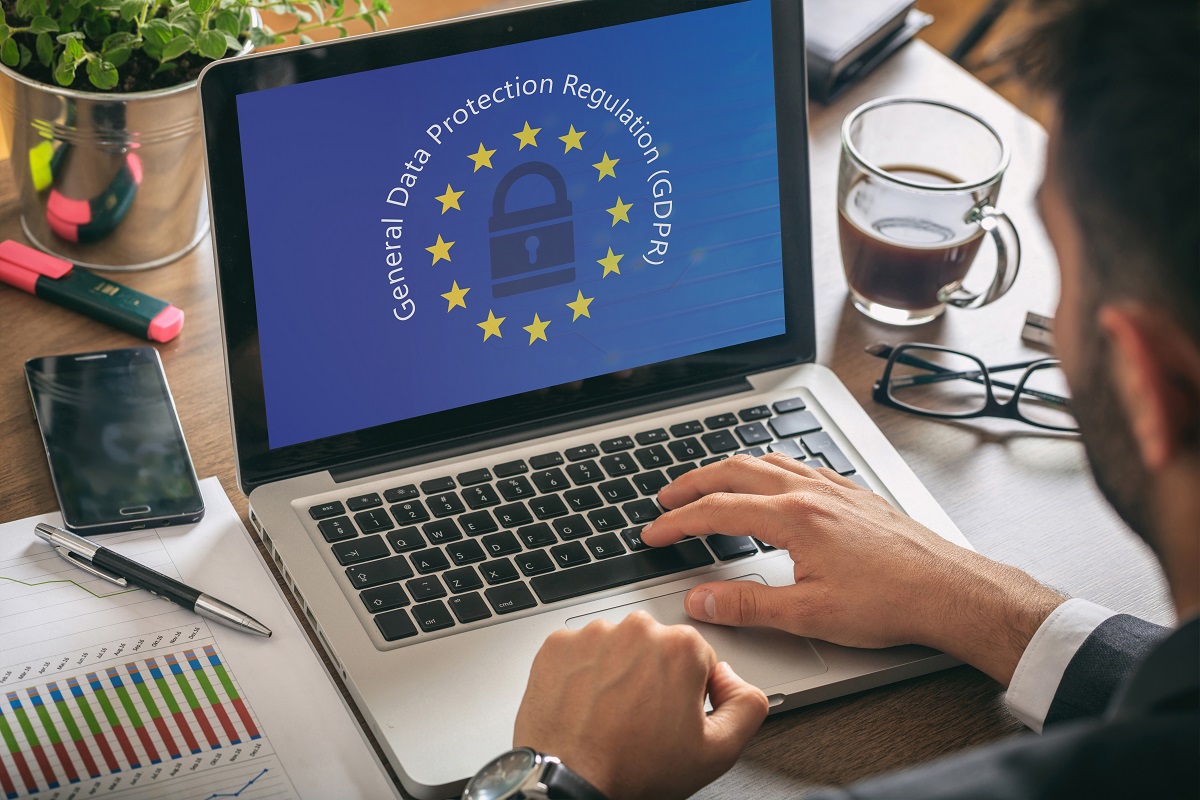 Let your customers login into your Client Panel
Let users check their data, files or whatever you allow them to see in their profiles. Create accounts and let them request changes and order products internally.
Chat with team members
A simple messaging system will help you to communicate clearly and instantly.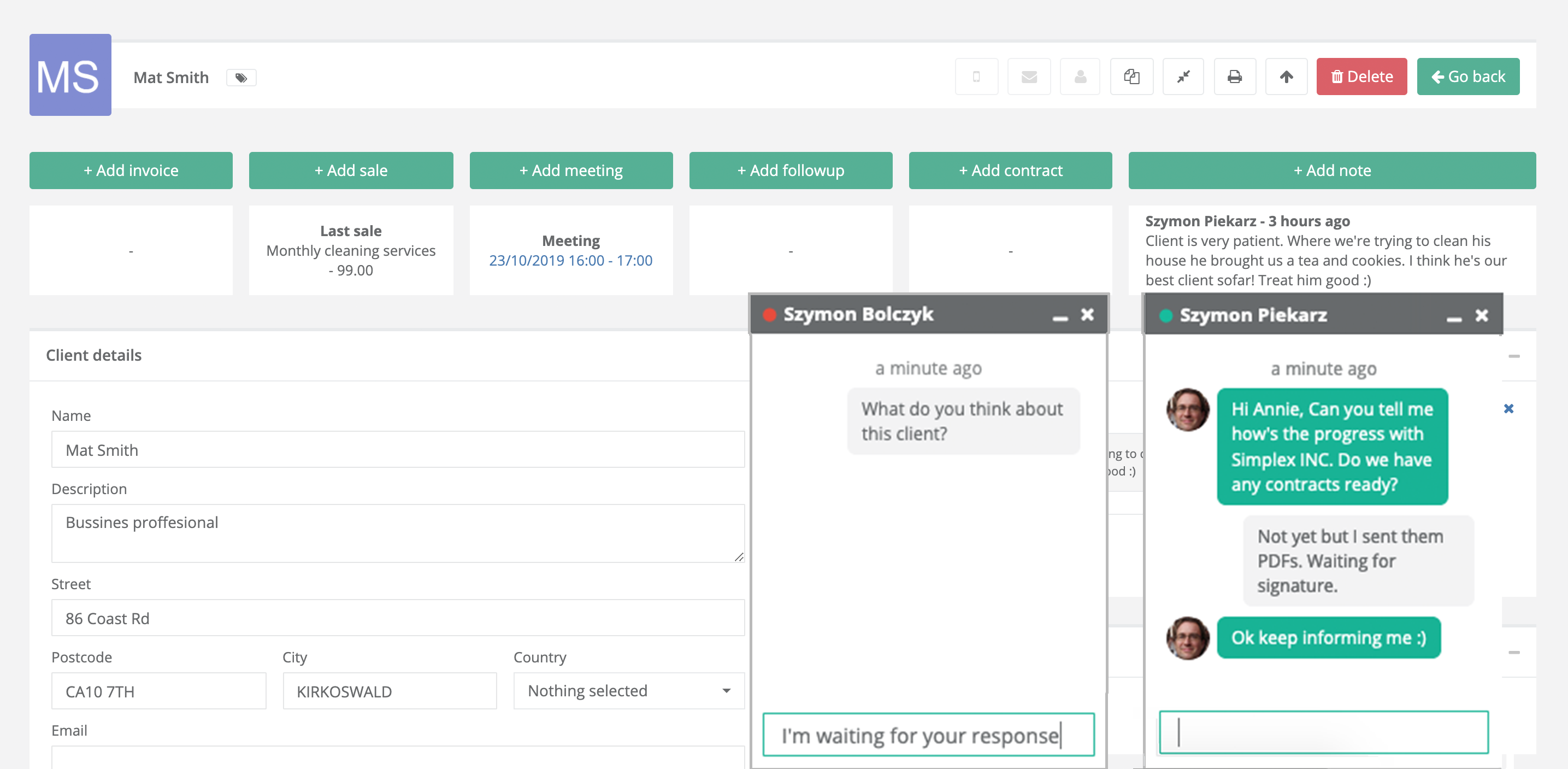 Discuss and exchange ideas
The dashboard will help you to exchange information faster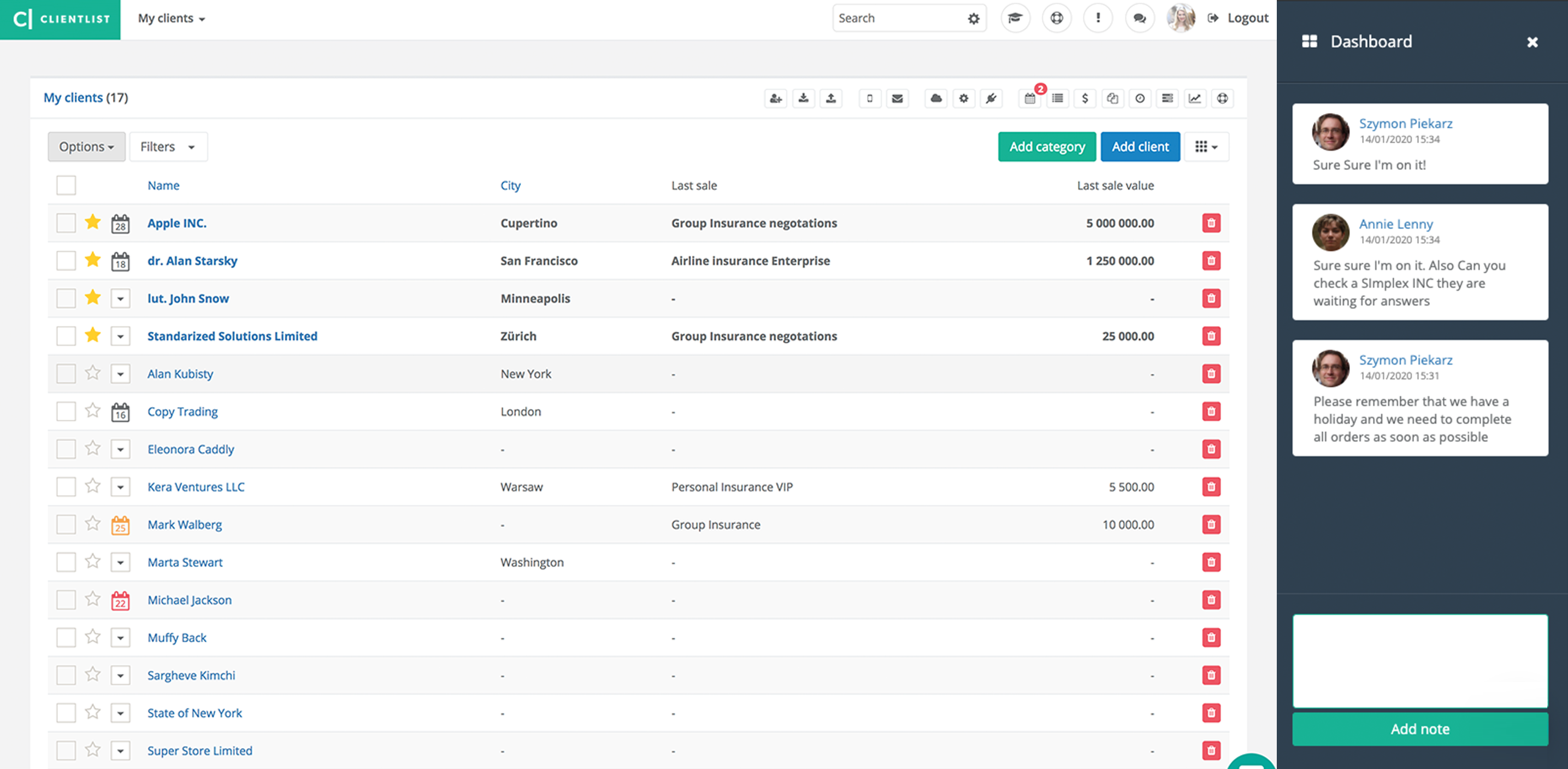 "We've been using oClient to keep our client contracts organized. We never missed an expiration date or renewal with our clients."

Laura Glover

Cleanse

"The recurring billing system helps us bill the clients every month. Automatically billing 400 people makes a huge difference!"

Antonio Garcia

hourlyCTO
More than 10,000 companies have trusted us
to successfully manage their data for years!