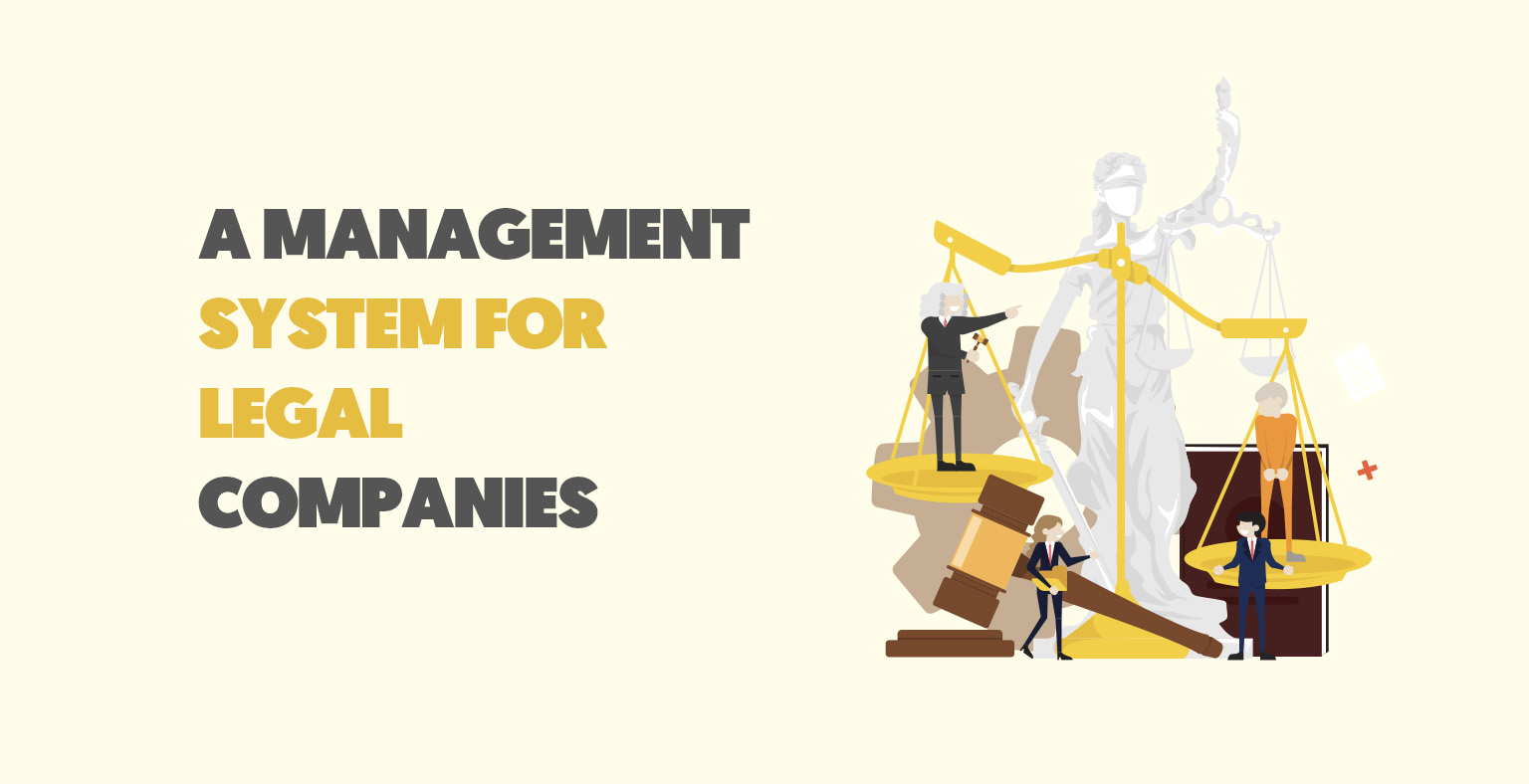 It can easily get overwhelming for any business out there to manage their clients. There is a lot of important data to be kept, and it is rapidly growing and evolving. Often, it gets difficult to keep track unless you are using a strong and reliable tool. This difficulty is even more present for people working in the legal field. Managing cases with, usually, extremely sensitive information can reveal to be tricky. Luckily, Oclient is also designed to guide lawyers in their professional lives. We know that lawyers are mostly focused on three aspects of client management: Keeping client information, managing time and billing the clients.
Keeping client data:
Information about clients: Oclient allows you to create client cards on which you can easily display and have access to client information. This can go from simple contact information to more specific documents. This information can either be added manually on the client card or it can be uploaded from an Excel file. You can also use their API to import clients from your own IT system. Keep in mind that you can share the client cards with the clients themselves or with other collaborators. Your clients can log in to the Client Panel and have access to all the relevant information for them.
Adding files:
All of your files are stored in a secured cloud and are protected from being destroyed. On each card, you will be able to upload all of the relevant files like contracts for example either by selecting them or dragging and dropping them up to the storage limits of your account. Since your clients can also have access to these files, it will be much easier for you to collaborate with a clear and straightforward knowledge of the state of progress of the case.
Adding notes:
You are also able to add notes to each client card. You can use them to add specific information or reminders, you can also highlight these notes and make them easily visible in case they contain primordial information about the client or about the case you are working on.
Managing time:
Setting events and appointments: Oclient comes with a calendar setting that allows you to manage all your time-related events. You can either directly open the calendar and add an event to it, or you can associate an event to a client from the client card by clicking "Add meetings to the Calendar". This option is particularly useful as it allows you to get an overview of all the past events and appointments. It also allows you to set reminders for you as well as for your clients. When you add an event to the calendar, both parties will be notified by email and reminded 7 days, 3 days and one day before the due date. That way, you will never forget or miss an important meeting again.
Managing recurring sales:
Setting reminders: The Oclient calendar option is not only designed to manage your meetings and appointments with your clients. A lawyer's profession involves other professional commitments that need tracking and that are extremely important to remember. This can mean tracking your past and upcoming visits to courts for example. To help you with that, you can easily integrate all of your Google Calendar data to Oclient. You can either keep this information private or share it with other users
Billing the clients:
Tracking your time: When you have a large number of clients, you need to be able to optimize the time allocated to each of them. Using the "Projects" option on Oclient will allow you to control the time you spend on each task. All you have to do is add a title, a description and a time span for said task. You will be of course notified before the deadlines.
Getting paid: Oclient allows you to generate payment documents to send to your clients to make the process safe and reliable for the both of you. This functionality is directly available on the clients' cards. You only have to click "Add invoice" and you will be able to start filling out your invoice with all of the relevant information such as: both parties' personal details, issuing date, payment date, price, etc. These invoices are added to the client's files on the client card when they are generated. That way, you can easily send the invoice without having to download it and attach it to a message.
Oclient is not specifically designed for one kind of a business. It is highly and quite easily adaptable to whatever professional sector you're practicing in. For lawyers, drowning in seas of paperwork used to be the norm for a very long time. Luckily, that is not the case anymore. Whether you are a firm or an independent lawyer, Oclient offers many tools to help you fall back in love with the true joys of your job, without the hassle of having to spend hours every day sorting out your clients and their information.
Thanks to Oclient, lawyers can now keep all of their clients' information organised in one place. They can add files and notes to the clients' cards to easily have access to all the necessary information while working on a case. Oclient also helps lawyers manage their time by offering a calendar option on which you can set events and appointments for which you will receive reminders not to forget any important meeting. This function is also useful when it comes to remembering other commitments like visits to court. It is also particularly useful that you can share access to most of this information with your clients themselves.
On the other hand, Oclient can be useful when it comes to billing your clients. It can generate invoices for you that will automatically be sent to do client card and thus be easy to send to the client. It also can help you manage the time you allocate to each client by allowing you to track your tasks and your deadlines to optimize your productivity.